YOUR REMOTE OPERATIONS PARTNER
Established in 1986, Exploration Products has evolved to become a unique entity supplying a variety of remote site support, services and supplies utilized around the world, and in every environment.

We maintain an on-going R&D program leading to the production of new and/or improved technologies for field applications.
Exploration Products has designed and delivered hundreds of remote site facilities in our 28+ years of business. Long recognized for our innovative solutions to remote site challenges, we manufacture and/or consolidate proven products in order to meet the demands of each specific project.

As a result, Exploration Products provides a combination of the highest quality equipment, comprehensive systems integration, and experience, delivering to you the most cost effective facilities available.
A redeployable camp facility from Exploration Products can be up to 1/3 the weight and 1/7th the volume of a traditional container camp of equivalent total square footage.

A turnkey facility from Exploration Products is complete from shelter to sewage if needed, and packaged to meet almost any transportation requirement.
Whether your need is for a complete facility, or a unique piece of equipment for a specific application, contact the company that knows how to provide your solution: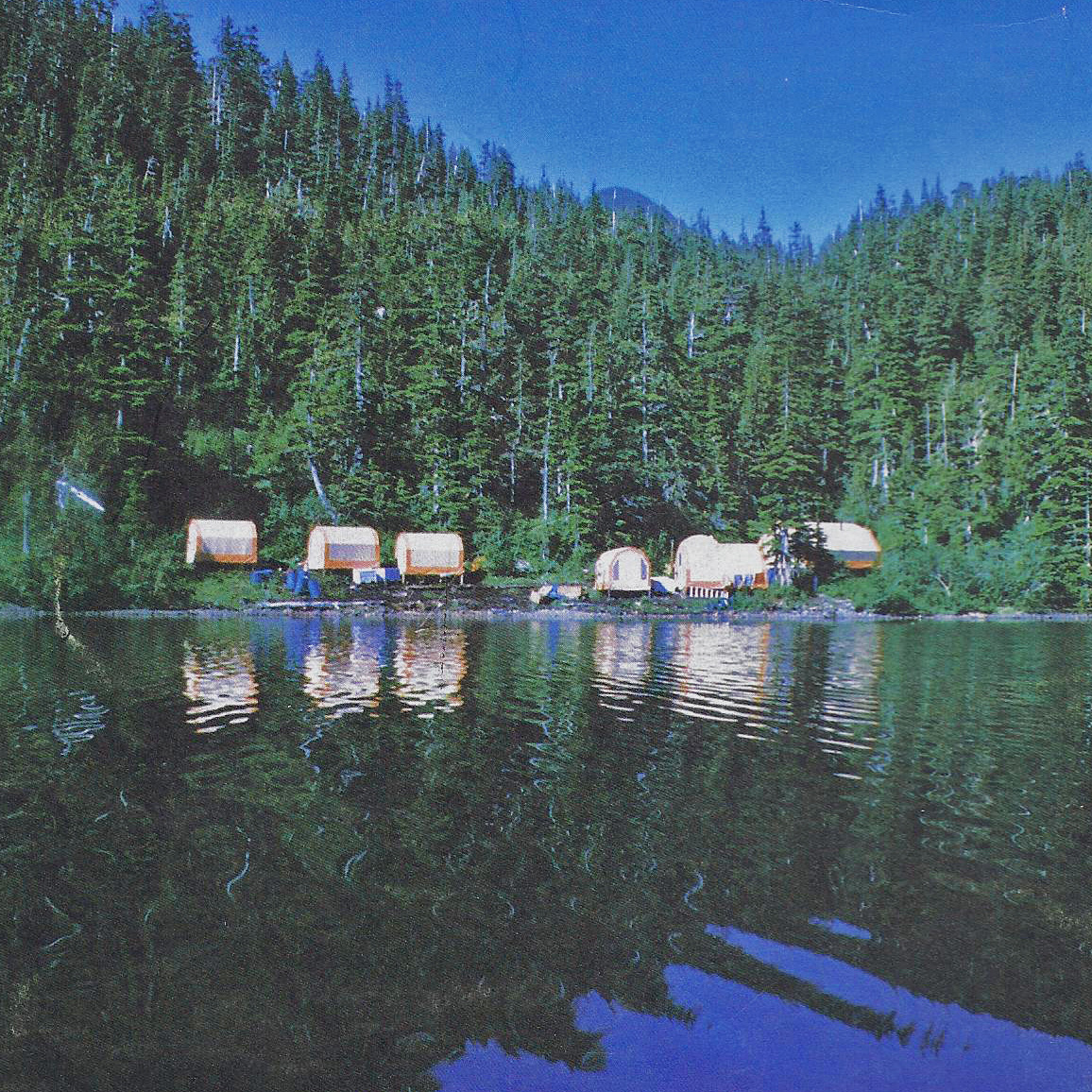 Contact us for a wide variety of products & services for commercial, humanitarian and research applications.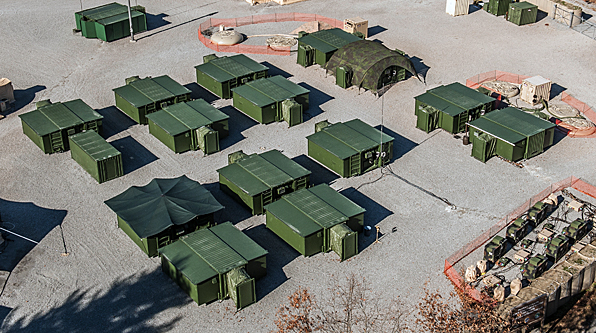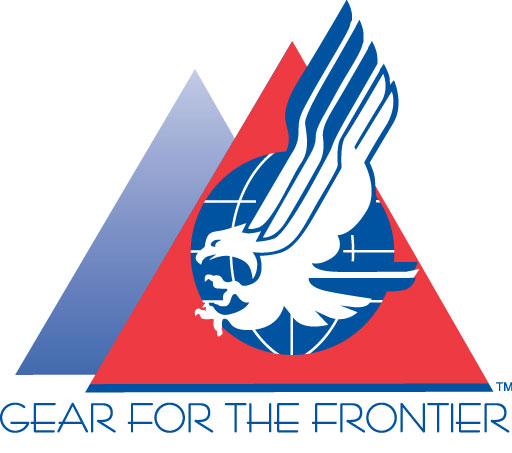 EXPLORATION PRODUCTS
SPOKANE, WA USA
epcamps@epcamps.com


USA TOLL 1-800-448-7312

DIRECT 1-360-603-1010
FAX 1-360-922-7793

SKYPE TIMYHRE

TIME ZONE PACIFIC